Navigate to Discovery > Remote Collectors and click on the remote collector which has disk space issue and edit its settings, there is an option under InfluxDB tab: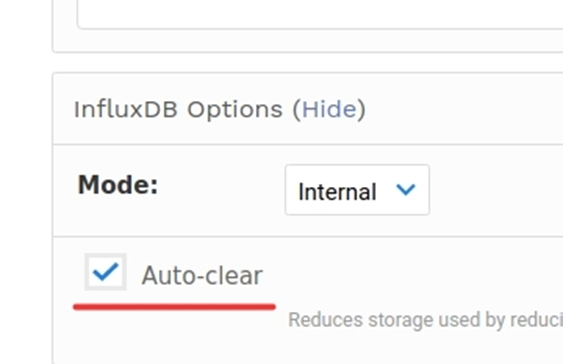 ​​
Please enable the Auto-clear option and monitor if the warning message disappears. (it may take some time)
You can also clear logs from the RC console.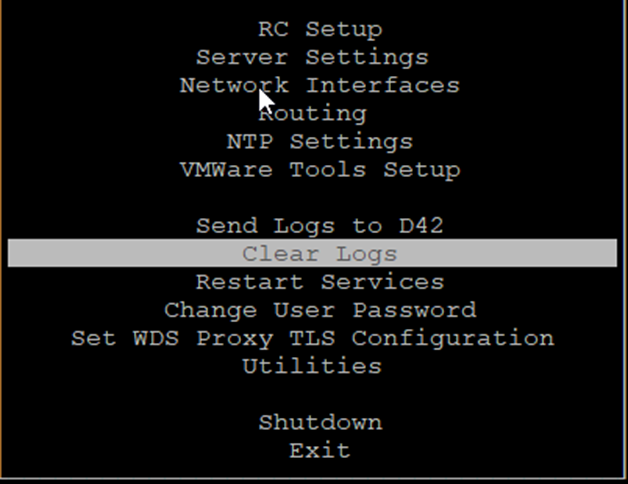 Starting in version 17.08+
You can now easily clear Remote Collector log files from the Remote Collector list page rather than having to use the Collector's console. Select Discovery > Remote Collectors from the main menu to display the list page, select the remote collector you want, and then select Clear logs from the Actions menu.