This message usually occurs when audit log data has been building up for a while.

To immediately clean up space and if audit logs are not required to be stored for a certain amount of months then you can navigate to your appliance manager and go to Application > Optimize. There is an option to delete audit logs older than N months.
After the audit logs have been cleared, the Optimize DB button on the same page can be clicked. This will take some time and after it is finished the VM will need to be rebooted either through ssh or the console.



​
Once this has been done, log on to the VM console and apply option 17 (Compact only Audit Log in Database)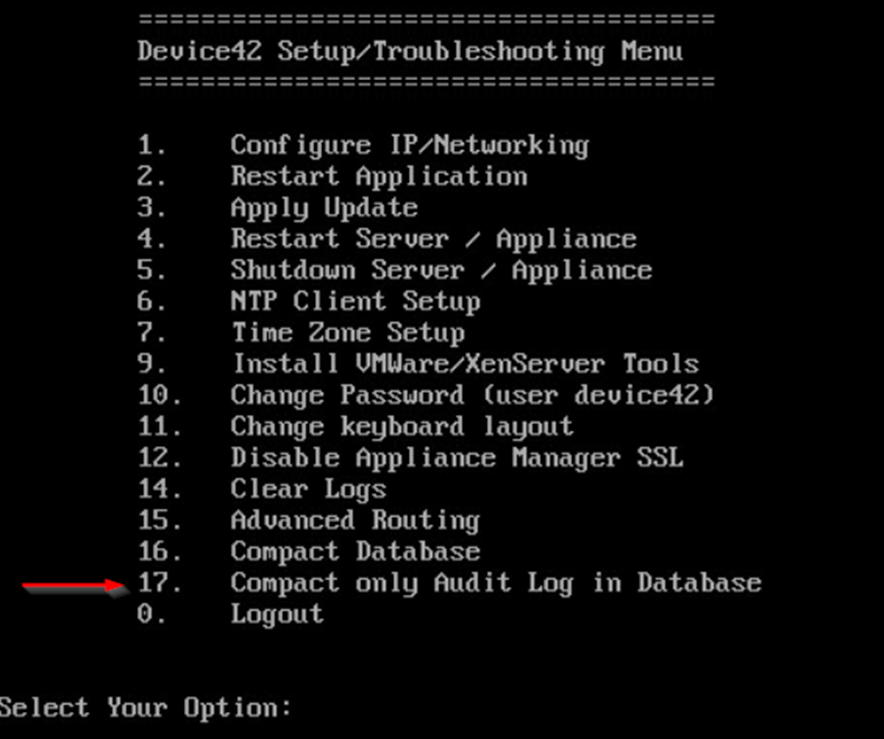 ​

To automate this process and prevent logs from building up in the future you can navigate to Tools > Settings > Log Settings on your main appliance. This will allow you to input how many days you would like to keep logs and automatically delete logs that are older than this value.
​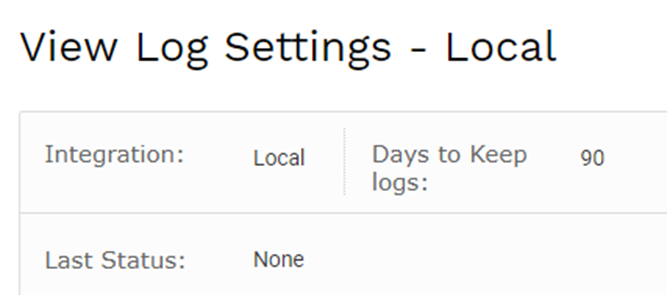 You can also navigate to Tools > Settings > History (Audit log) Exclusions to choose which types of logs you do not wish to store.

Please note that this message will only display for super users so no end users will be seeing this message while you are deleting older logs.