There are some fields in Device42 which have a green + icon which allow you to create your own entry in a picklist. Some examples of these fields are asset types, service levels, and subtypes for devices of the type Other. The green + icon will open a popup window which allows you to name the new parameter but there is no option to rename or delete these additions within the same page: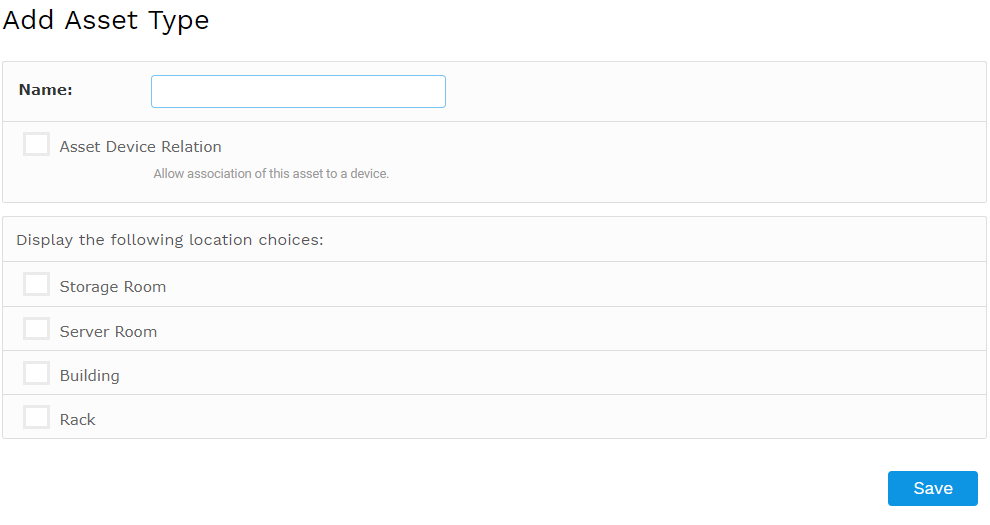 When the popup window to create a new record is opened, take note of the full URL in the address bar. This will contain your Device42 IP or FQDN as well as a path to the object you are editing. In the case of asset types we see the following:

If you copy the portion before the "/add/" and paste it into the address bar you will be taken to the hidden page which displays all existing objects and the option to modify and delete them. In the case of assets the URL would be "https://device42-IP-FQDN/admin/rackraj/assettype/:

You can then click on the name to modify or delete the existing records.